Competitve Program 9v9 (U11-U12)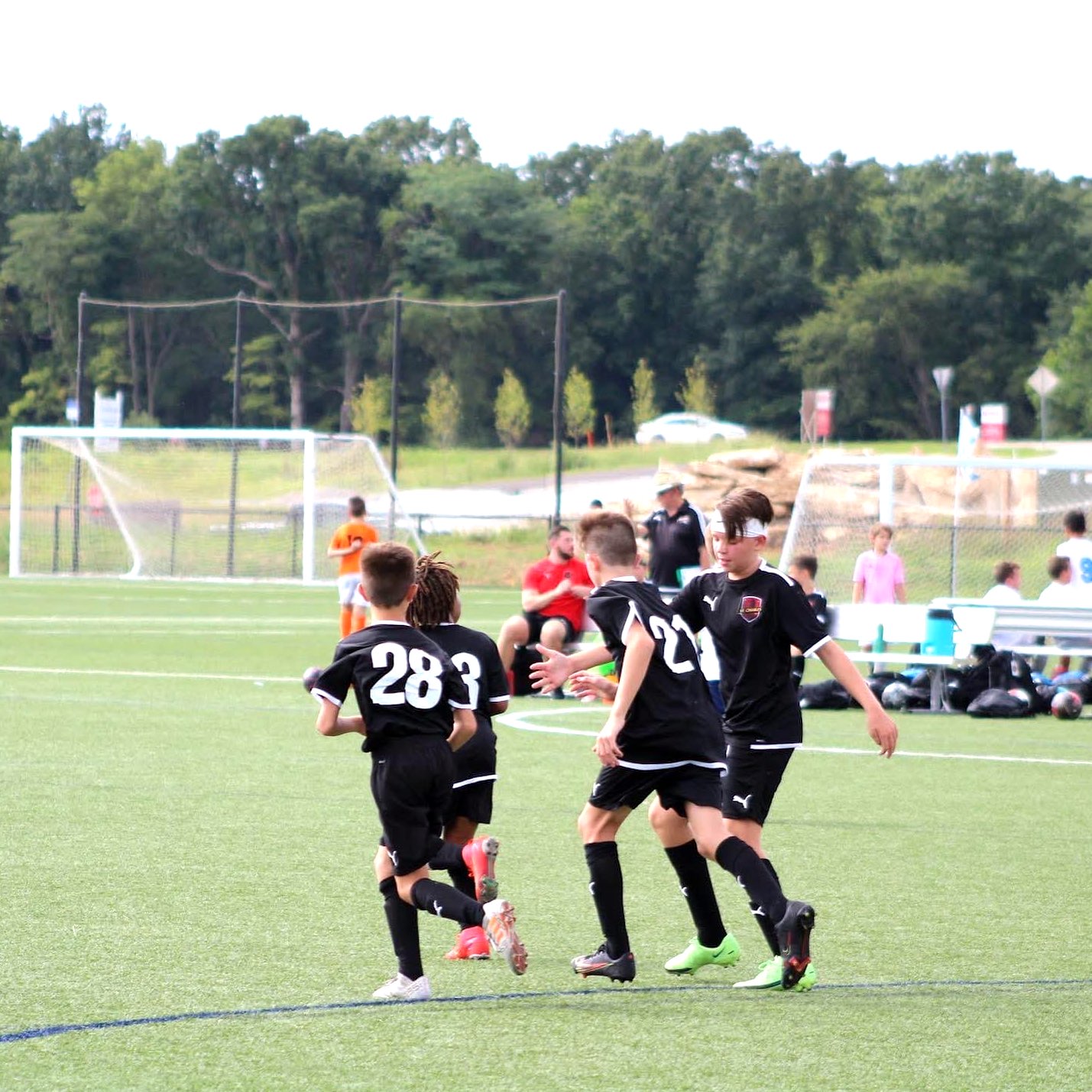 For the player that is committed to playing soccer 10 months a year. These teams will have 3 training sessions per week with league games primarily on the weekends.
Understanding of player positional roles take on greater importance. All while continuing to build on the technical foundation that has been fostered in the Juniors Academy Phase 1 and 2.
These teams will be trained by Saint Charles FC staff and  will play in local leagues and in 1-3 tournaments per year.
Two team practices a week (Fall/Spring)
One Technical practice a week (Fall/Spring)
One team practice a week (Winter)
*Winter practice will be indoors
Local league or regional league (Fall/Winter/Spring)