Senior Competitive Program (U15+)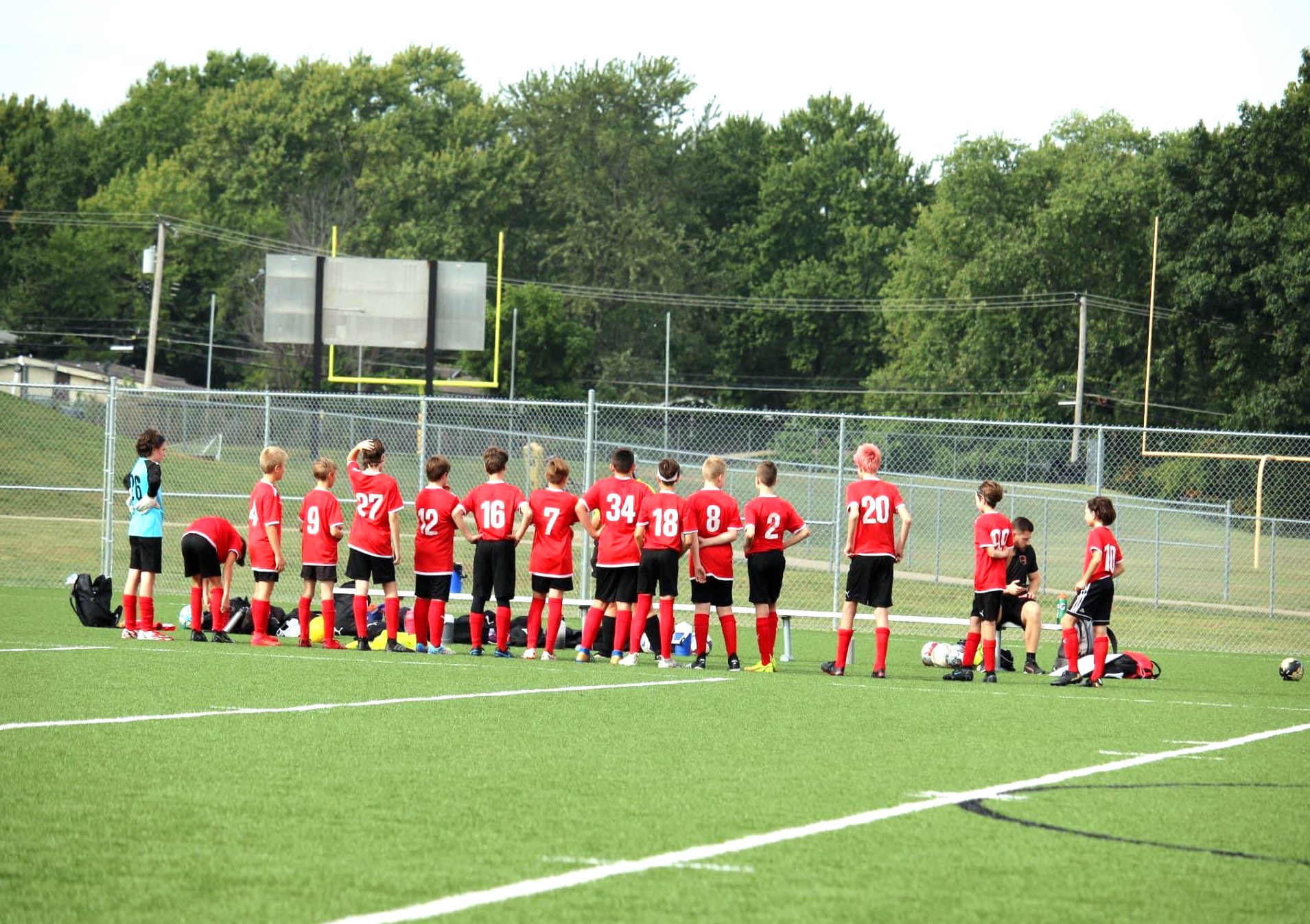 All Players/Teams in this program are coached by Saint Charles FC professional training staff. This phase of development focuses on all four components of the game (Technical, Tactical, Physical, Psychological) while preparing players for the next phase of their life and playing career.
For the high school age player that is dedicated to the game of soccer. These teams will train 3-4 nights per week with games primarily on the weekends. Players in these birth years will continue to hone their technical ability while learning the details of all components of the game. These teams will play in local or regional leagues and play in in 1-3 tournaments per year.
All Saint Charles FC teams will compete at the highest level possible given the ability and commitment of players in the team as determined by our professional staff.
Two team practices a week (Winter)
Three team practices a week (Spring)
Local league or regional league